Relationships Matter
Our focus is our customers. As a boutique firm, we provide personalized, professional care to every client. From first meeting to well after closing day, our relationship with you is important to us. Every individual and every transaction is unique and we are there every step of the way, advocating for you.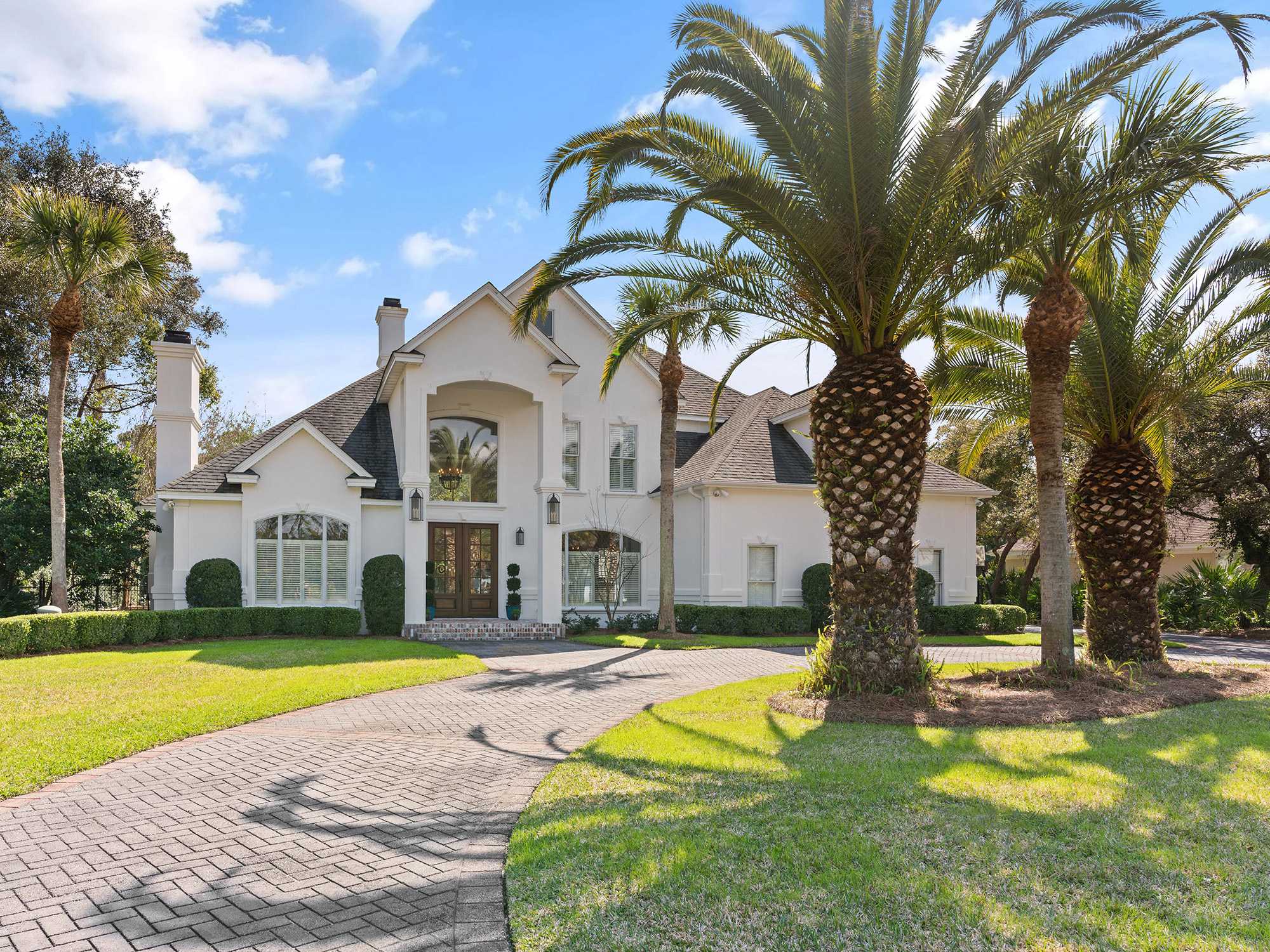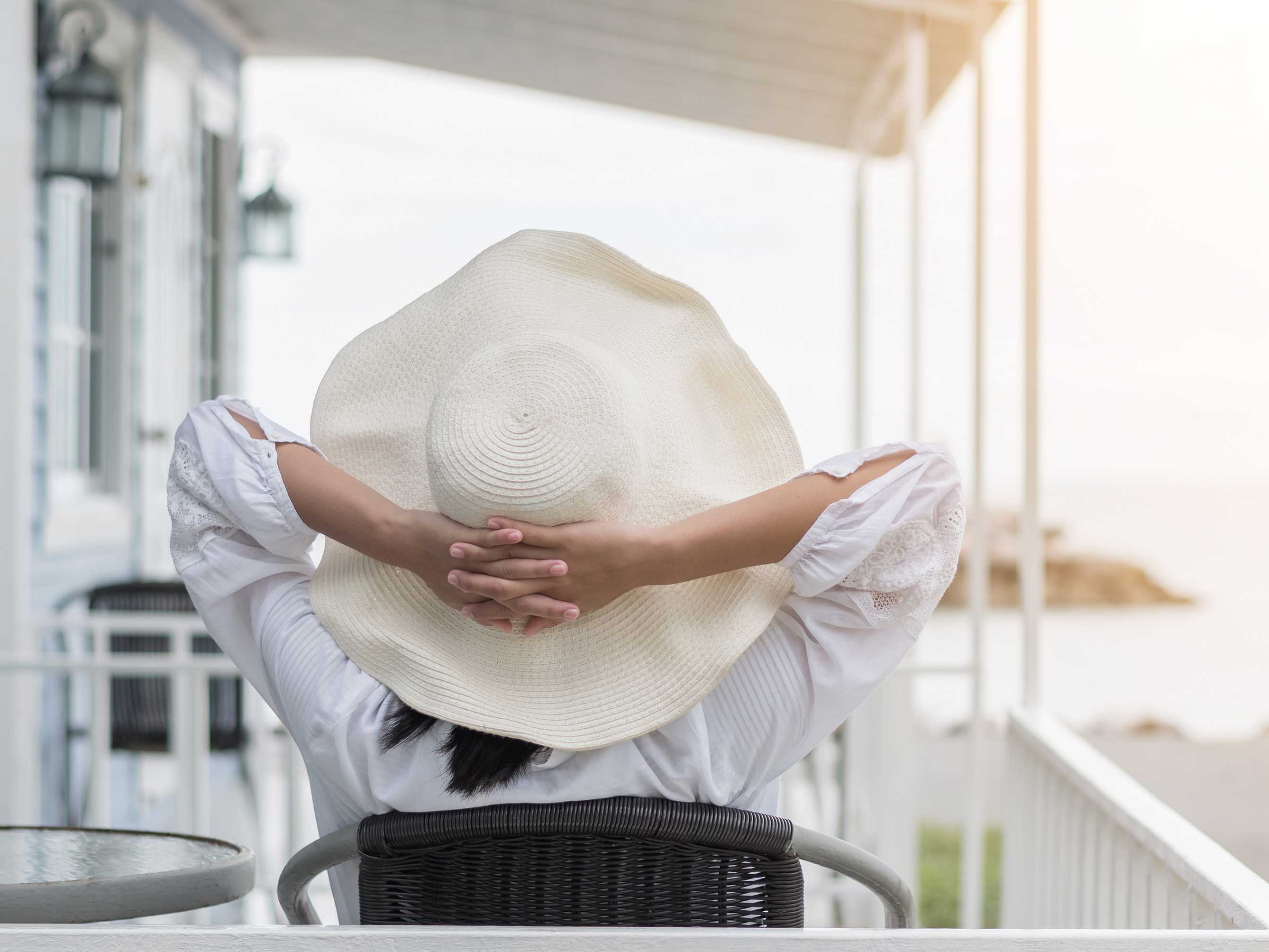 Buying and selling doesn't have to be stressful
A real estate transaction can be an overwhelming process. It doesn't have to be. With one point of contact from start to close, you can be assured that you're well represented throughout the entire process. We know the importance of getting it right, and no paperwork or important information will be lost in the shuffle. We're here to make the entire process smooth and stress-free.
Recognizably Different
We are a locally owned and operated boutique real estate firm focused on what we know best, Coastal Georgia. Our agents live and work in the Golden Isles and our collective knowledge of the area gives us a superior level of expertise to help our customers make one of the most important decisions of their lives. We value integrity and are invested in the community we serve. Schedule a consultation and let us show you how we can help you.