Relationships Matter
As a boutique firm focusing on customer service, we pride ourselves on individualized care spanning from our first meeting to well after closing day. We continue to foster each relationship because we don't just care about real estate, we care about you.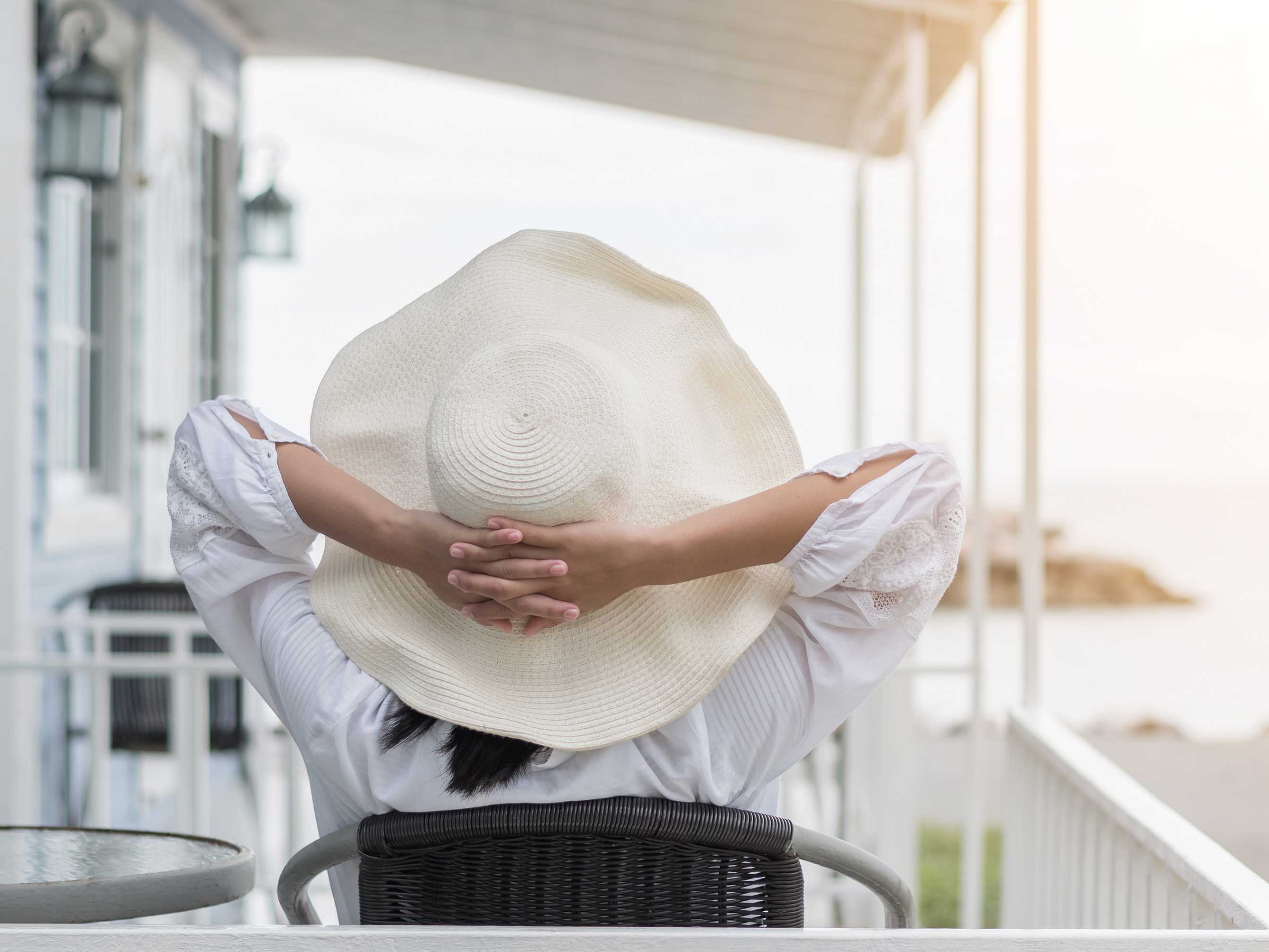 Buying and selling doesn't have to be stressful
With one point of contact from start to close, you can be confident that you're well represented throughout the entire process and no paperwork or important information will be lost in the shuffle. We're here to walk you through the entire process.
Recognizably Different
We're a boutique real estate firm with a superior level of expertise, integrity and strategy rarely seen in this industry. Schedule a consultation and let us show you how.